AwesomeStories Supports Higher Education:
Engage, Differentiate, Succeed

Presently AwesomeStories serves faculty and students at 2-year and 4-year colleges, career technical programs and life long learners.
Below are two snapshots of how professors can support their teaching with AwesomeStories. To learn more about making stellar stories to engage, differentiate and support learning review our chapter on StoryMakerTM.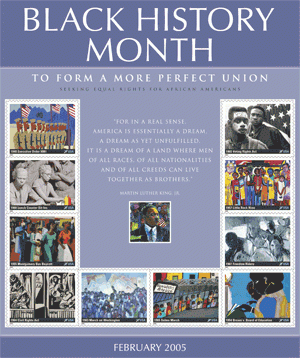 Civil Rights Milestones, USPS
Professor Marilyn Howard, of Columbus Community College, has authored an e-text for her students in African-American History: "The Big Ten - Crucial Events in the Modern Civil Rights Movement." This "story" is a guided exploration of the important timeline with historic videos, rare audios, images and authentic documents. Professor Howard intends to also use this resource with the area high-schools she supports.

Professor Sandie Linn has long used AwesomeStories to teach, leveraging film and the arts in her English as a Second Language (ESL) classes. An example of her work with students is provided in this story "Teaching with AwesomeStories' Vincent Van Gogh Story to Deepen Reading, Reflection and Writing for ESL Students."
To learn what other higher-education Professors and Instructors have to say about using AwesomeStories with their students, and in their classrooms, click here.
Get involved and start making lasting stories to support your students, the students of peer classes, and the generation of learners to come. Premium membership gives you access to AssignmentMakerTM, StoryMakerTM, CurriculumMakerTM, Grading/Reporting, and so much more. Follow this link to get started: Start Here