Following the Battle of Waterloo, Napoleon was forced to abdicate for the second time. That event took place on June 22, 1815, in Paris.
Thereafter, Bonaparte would never-again rule France. Instead of returning to Elba, from which he had escaped, he was sent to the remote island of St. Helena (located in the South Atlantic Ocean).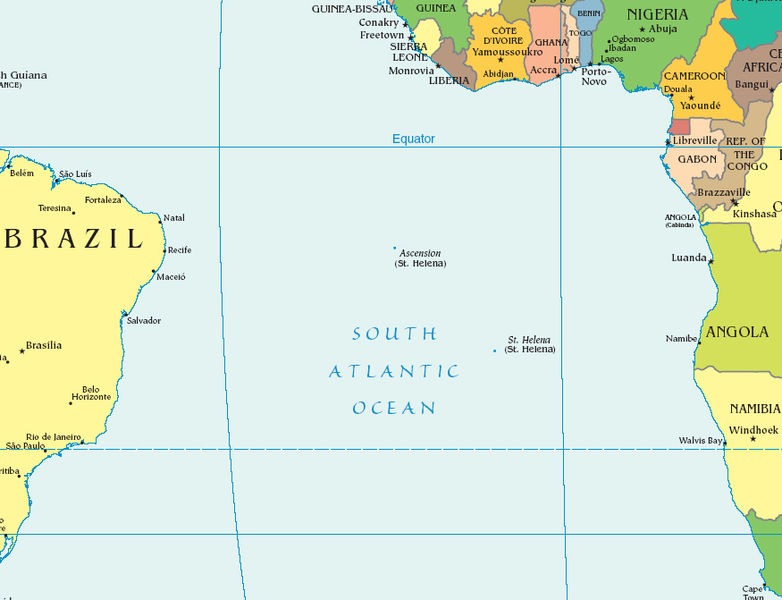 This image depicts an artistic interpretation of Napoleon as he leaves France for the last time. Sir William Quiller Orchardson created "Napoleon on Board the Bellerophon," around 1880.
The oil-on-canvas is owned by the Tate, in London, whose curators provide this description of Orchardson's painting:
Orchardson was trained in Edinburgh, and moved to London in 1862 where he made his name as a painter of historical genre scenes. His admirers included Whistler, Sickert and Degas. He is now best known for his modern moral subjects such as The First Cloud, in the Tate Collection.

This painting shows Napoleon on board HMS Bellerophon bound for St Helena, where he remained in exile until his death in 1821. The deposed Emperor stands on the deck, isolated from the group of [naval] officers on the left, who watch him with curiosity as he looks out to sea, contemplating his fate.
Among other things, "his fate" included never returning to France while he was still alive. Napoleon's days of escape were over.
His remains, however, were returned to France where he is interred in a Parisian tomb.
Click on the image for a better view.